The reason why the Chinese people celebrate the Winter solstice is related to the theory of Yin and Yang.

According to the Chinese astrology, Yang symbolizes masculine and positive, Yin has the opposite meanings.

The ancient people think from the winter solstice, the Yin is at its peak and will disappear gradually. While the Yang or positive things will become stronger and stronger from the day.

So winter solstice is regarded as an auspicious day to celebrate.

•

The winter solstice festival was originated from the Han Dynasty (202 BC – 220 AD) and thrived in the Tang and Song dynasties (618 - 1279).

People in the old times attached great importance to the festival.
In Han Dynasty, the festival is regarded as the Winter Festival and
people had one day off for the holiday.

Officials organized the ceremonies to celebrate the day and people visited each other with delicious food. During the Tang and Song Dynasties, the day was to sacrifice to the heaven and the ancestors.

The emperor usually went to the suburb for worshiping to the heaven. The common people prayed at the tombs of their ancestors and deceased relatives on the day.

•

Traditions and customs for the day vary in different areas of China. In the northern part of China, people usually eat dumplings, wonton and mutton to celebrate the day. In the southern part, tangyuan and noodles are the festival food.

In some places, people also sacrifice to the heaven and ancestors on the day.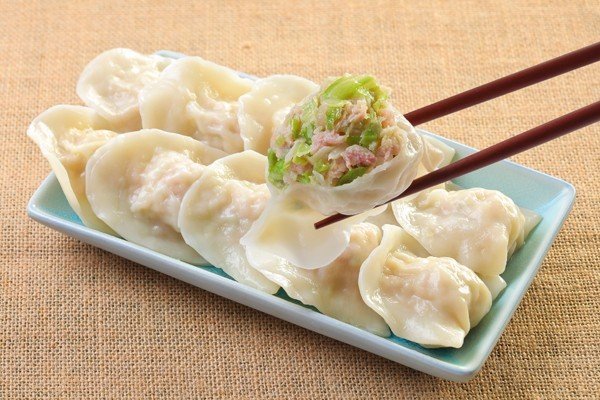 The dumpling is the essential food for people in northern China. After the winter solstice, it will become colder and colder. By eating dumplings, people think they can avoid their ears from being frostbitten as the dumplings look like people's ear.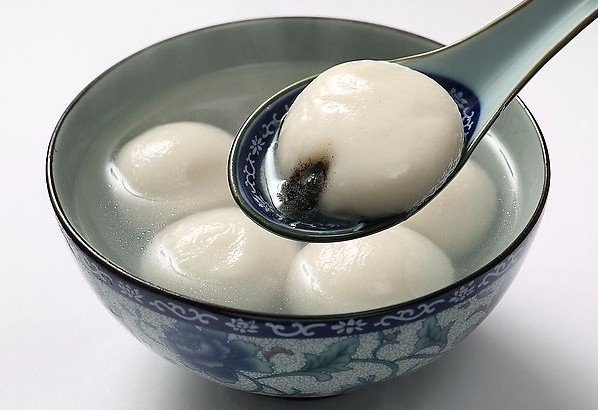 Eating Tangyuan is popular in southern China. It is a kind of glutinous rice ball with different fillings. It can be boiled or fried. People think after eating it, they will age one. People also use it to sacrifice or present to relatives and friends.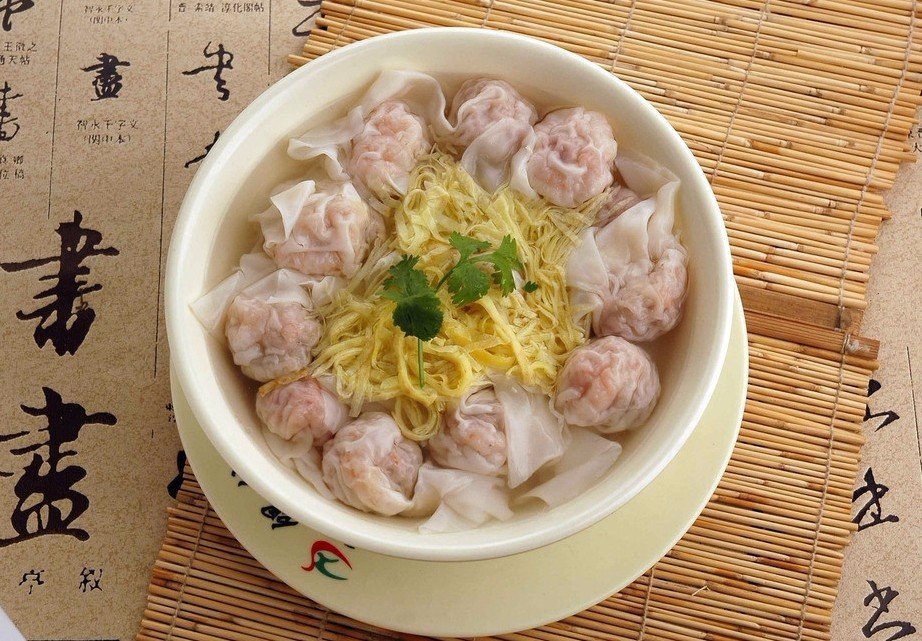 The tradition of eating Wonton on the day is from Southern Song Dynasty (1127 - 1279 AD). It was for sacrificing the ancestors at that time. Later, the custom prevailed.

It has a custom of peping up on the winter solstice. As the mutton can pep people up, in some areas of northern China, people have the custom of eating the mutton.

Having a meal made of red-bean and glutinous rice is also popular for people in southern China. By eating it, people think ghosts and evil things can be driven away.

Credit: Sourcing from yourchineseastrology.com